Frequently Asked Questions
August Dean Promotions delivers solutions for your branding needs
What is involved in your decoration/branding processes?
To imprint your chosen product with your logo we require artwork or artwork direction. Our team members will advise you as to what format we require your logo in, based on what they believe to be the most suitable method for your product depending on the run size and your logo.
What happens after I order printed pads?
Most plastic items, some metal and some ceramic products can be pad printed. This involves your image being made on a block and directly printed on the product. This process is suitable for single or multiple colour logos and looks great on items like pens, golf balls, desk accessories and much more. This process is suited to producing small, intricate designs to both 2 and 3-dimensional products.
Do you do laser engraving?
Yes this involves the cutting or etching of designs on metal, wood, glass or other materials using a laser and provides a clean finish. This decoration type is permanent and highly recommended on products like key rings and metal pens. It is most commonly used for decorated metal products, however, not all metal products suit this type of decoration. Items with a matt silver finish generally produce a minimal contrast and can be difficult to see. This can be overcome by oxidising the product before laser engraving to produce a darker finish. Laser engraving is permanent and lasts for the life of the product. The ability to engrave variable information such as individual names or sequential numbering is one of the great advantages of using this technique.
Do you do screen printing?
Yes, the process printing provides excellent reproduction quality when a full colour logo is required. It is long lasting and heavy duty making it ideal for backpacks, apparel and sports bags, but can also be used on glass, ceramics, plastic and wood. It can generally be used on any product that has a flat surface, or can be made flat to allow for a reasonable print area. In this process, an art screen is placed over an item and ink is then applied over the screen (each colour requires an individual screen). Prints can be done using metallic, high density silicon, nylon, glitter, rubber or your standard inks. They can also be flat, raised or puff print for variations.
Do you offer digital heat transfers?
We can offer heat transfer prints, from a single print to many. T-shirts, sweatshirts, sports bags, compendiums, umbrellas and stress squeezes are all items that have used this technology on.
Do you offer the service of embroidery?
Yes embroidery can be used on all apparel including shirts, jackets, jumpers, scarves, hats, caps and beanies. Towels and bags can also be embroidered. Embroidery is cost effective for small runs, lasts as long as the garment and you can use up to 12 colours at a time. The logo being reproduced is digitised by using special software which then calculates the cost of the embroidery based on the number of stitches in the design and the number of items being embroided. With a multitude of threads available to suit almost any PMS colour, shade or application required, embroidery is an effective option when wanting to create a strong and lasting impression.
What is digital/four colour process printing?
The is used when you require a logo reproduction of high quality, this involves multiple colours. The colours cyan, magenta, yellow and black are mixed to reproduce your design requirements. Ideal for short runs with multiple colours, price is dependent on size of print.
Do you offer glass etching?
Yes using a template of your design or logo, the design is when sandblast and etch onto the glass.
Can you emboss my promotional items?
Yes we offer this service on leather and PVC items such as compendiums, wallets, travel holders, wine carriers etc are generally decorated using embossing. This process involves the item leaving an impression in the product. This method provides a classic and subtle look.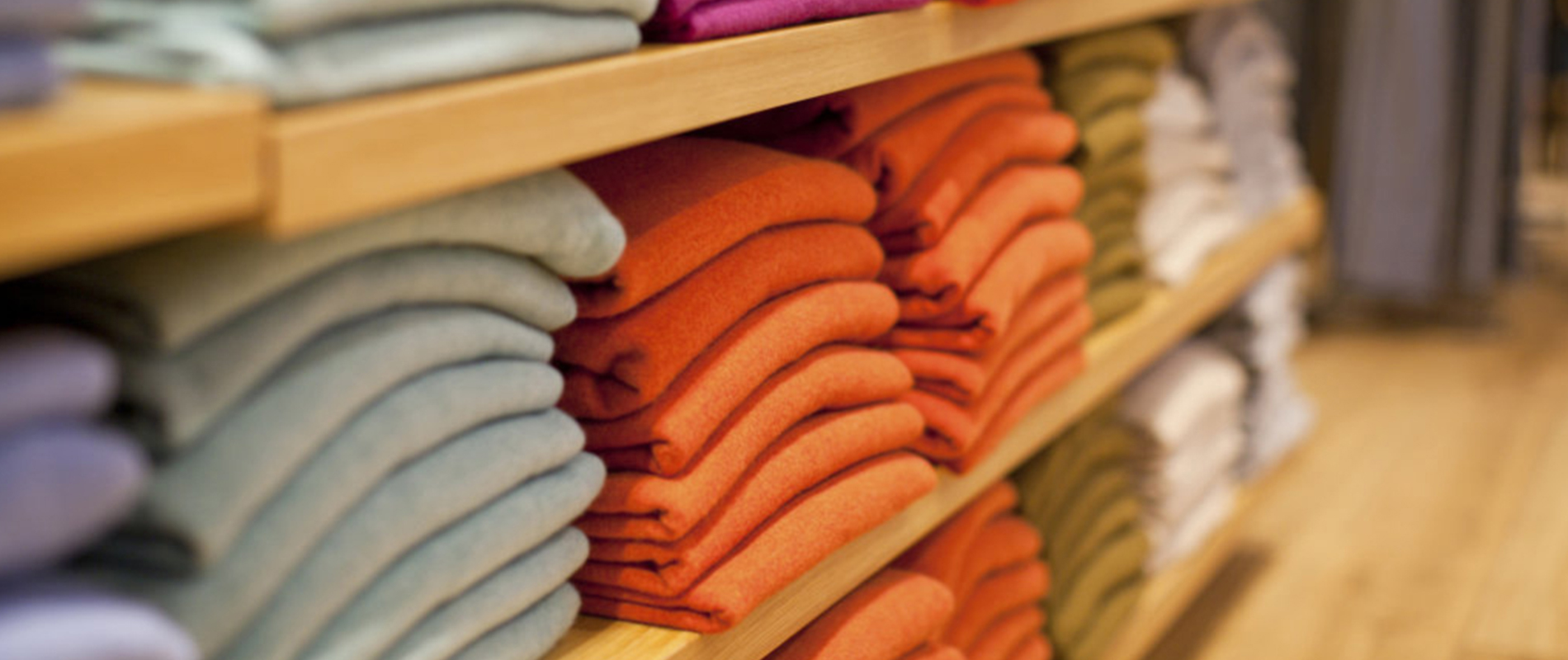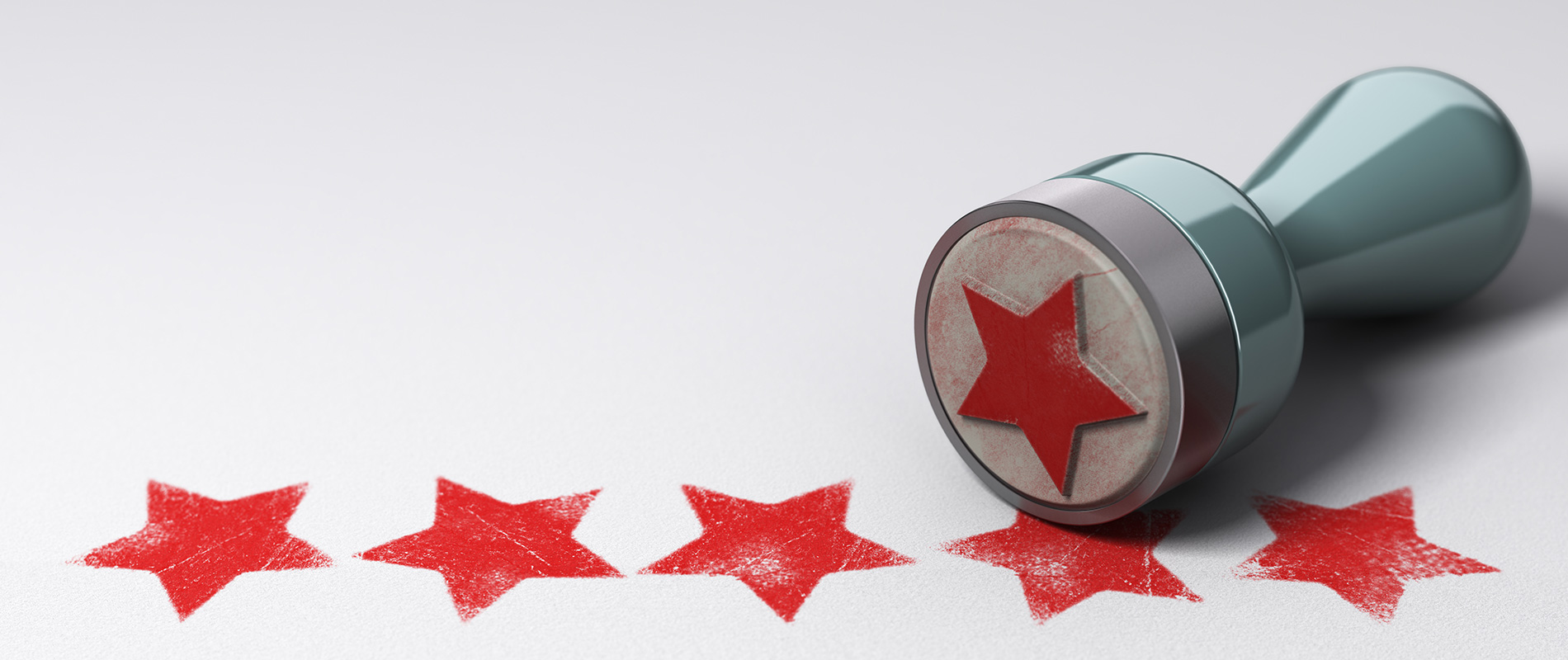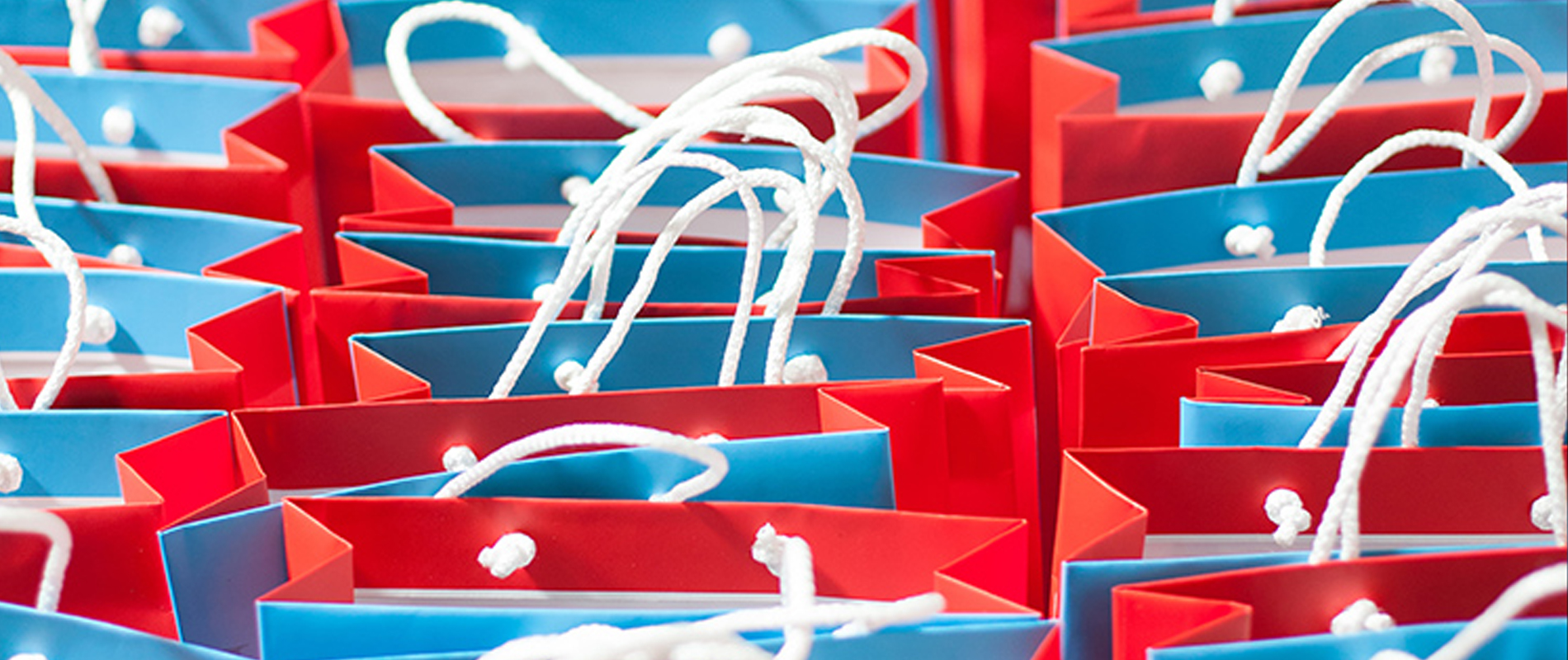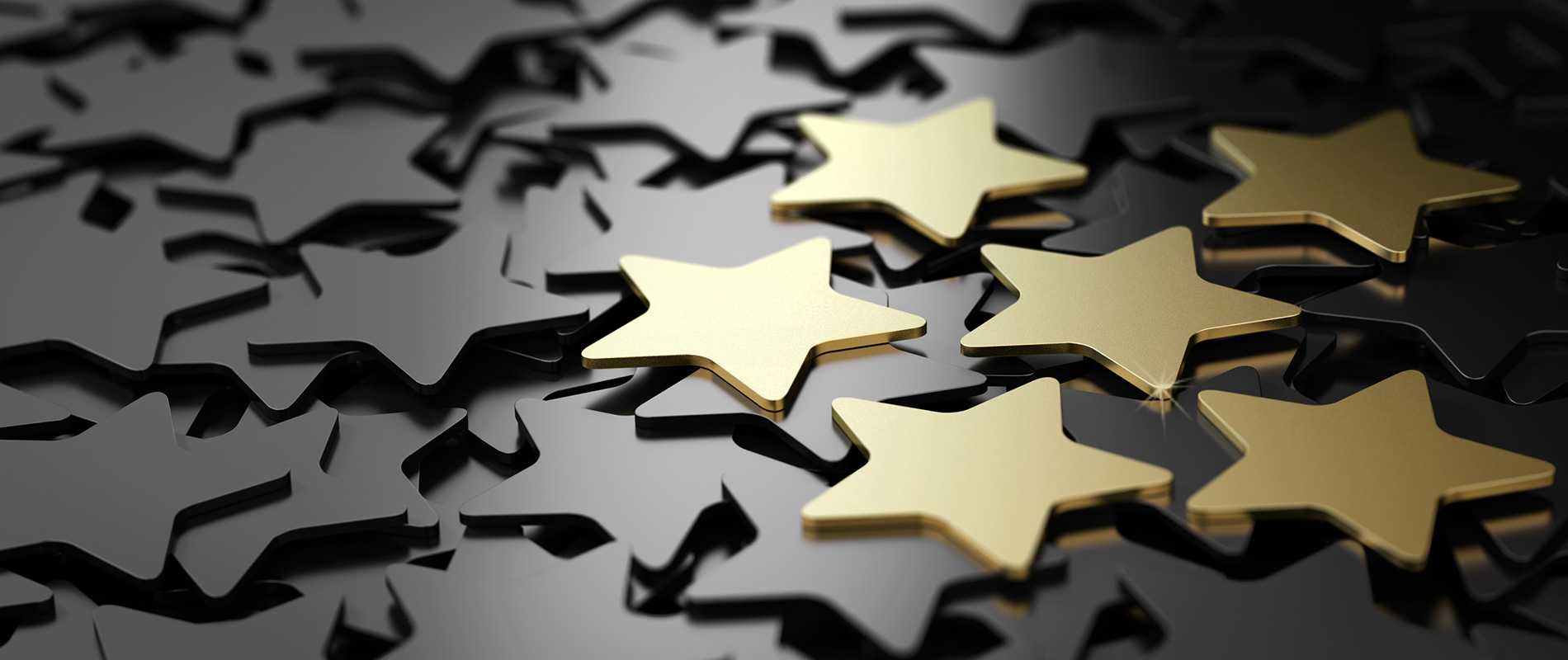 Branding your business together
Our creative approach and committed team give our clients fresh, unexpected products & campaigns that enable them to boost their brand and make the most of budgets.
Our cutting-edge technology helps keep us out in front. Being dedicated to excellent service makes for a pain-free process.
But all of the above is meaningless if nothing turns up, so we make sure everything does. We deliver.