Making your life easy, with our dedicated team
A broad selection of office and desktop gifts, from functional rulers to decorative picture frames. Choose one of our high end items to display your logo.
View our range of general business & corporate gifts suppliers below.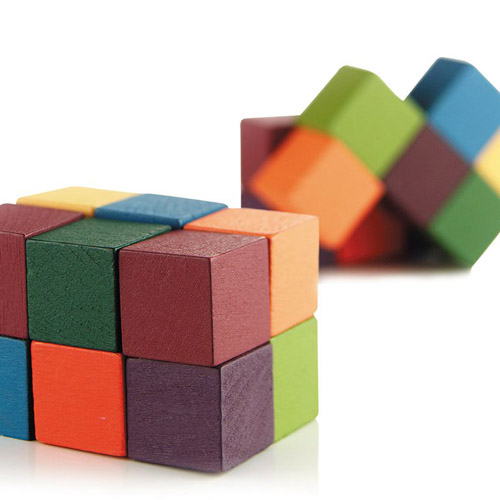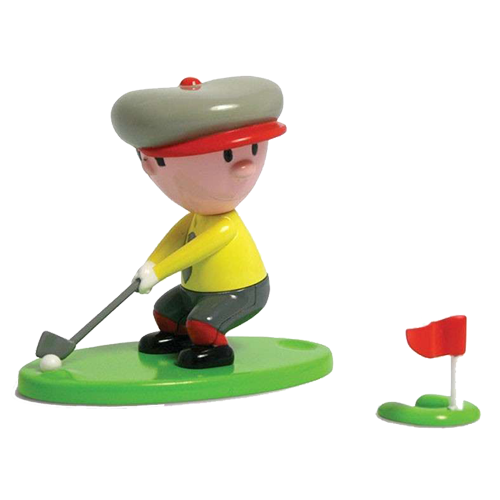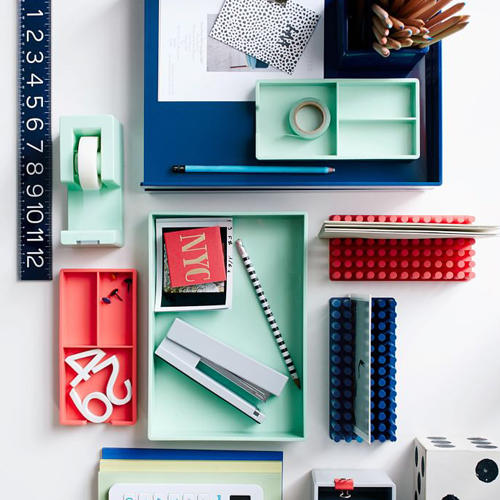 We want to get to know you and your business, share ideas and collaborate with you on product design and development, contact us we are here to help.