August Dean Promotions delivers solutions that achieve results
"Tui' was labeled the 'student' beer in the early 1990's bringing quirkiness and humour to its drinkers. It has become the third largest beer brand in New Zealand. August Dean Promotions were approached to create a humorous, collectable character that Tui drinkers would want to take ownership of.
What was created was the "Tui Hitchhiker Gnome", with its distinctly New Zealand identity- with its jandals and location of the brewery on the gnomes sign. "Tui Hitchhiker Gnome" was distributed at Tui Outlets in Central and Northern regions. They were also sold on-line via the Tui retail shop. The gnome also became a web site competition with people taking photos of their Tui gnomes in a ' great position, situation or crafty location'.
The sales increased 10% for Tui over the already wild Christmas / New Year period, which became a huge sales success for DB Breweries.
Client: DB Breweries
Entry: Tui Hitchhiker Gnome
Category: Consumer Programs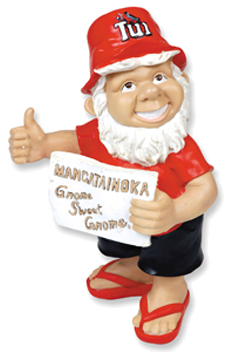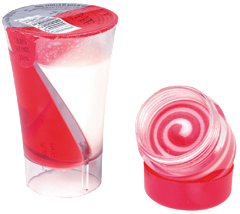 Independent liquor's launch of a new drink into the market needed a fun item that would help motivate the consumer to purchase the "Twistee Vodka Shot". Women aged between the 18-39 years old, who had a zest for life, possessed energy, and who loved to socialise and party with friends were targeted.
August Dean Promotions developed the perfect match with the "Twistee Lip gloss" which would be a gift with purchase promotion. The lip-gloss was produced in the same colours as the "Twistee Vodka Shot" and was strawberry it the taste. It cleverly contained the same colour swirl as the drink thus creating a very effective brand reminder.
The program ran nationally through the off and on premise liquor outlets and through normal channels and was a very successful gift with purchase.
Client: Independent Liquor
Entry: Twistee Lip-gloss
Category: Consumer Programs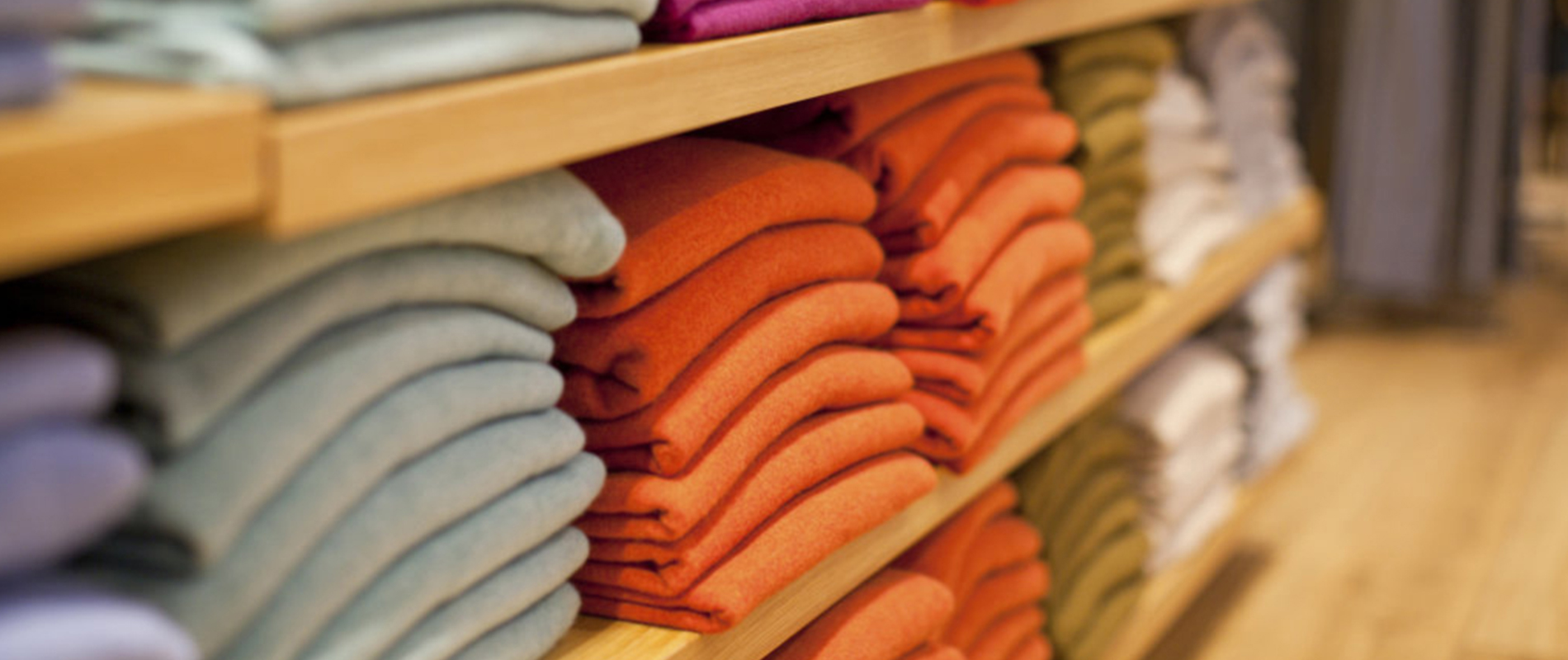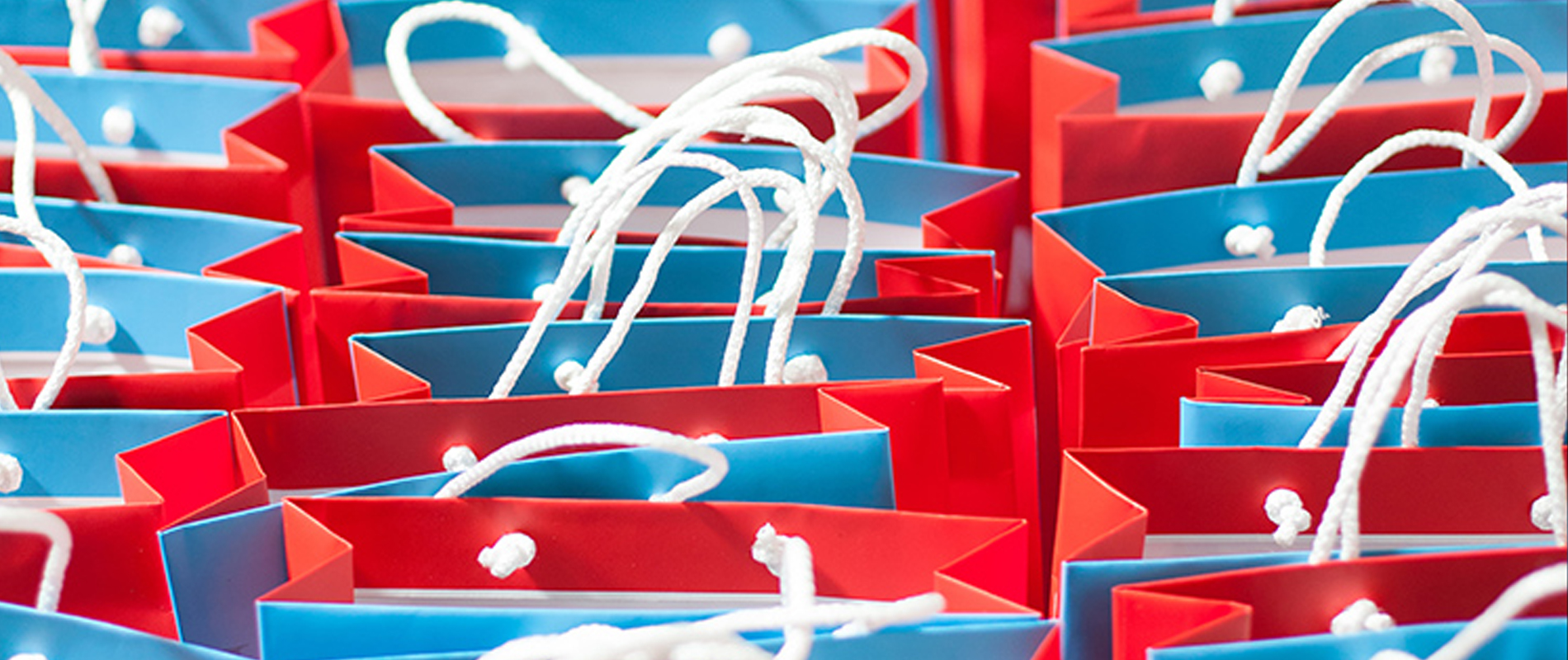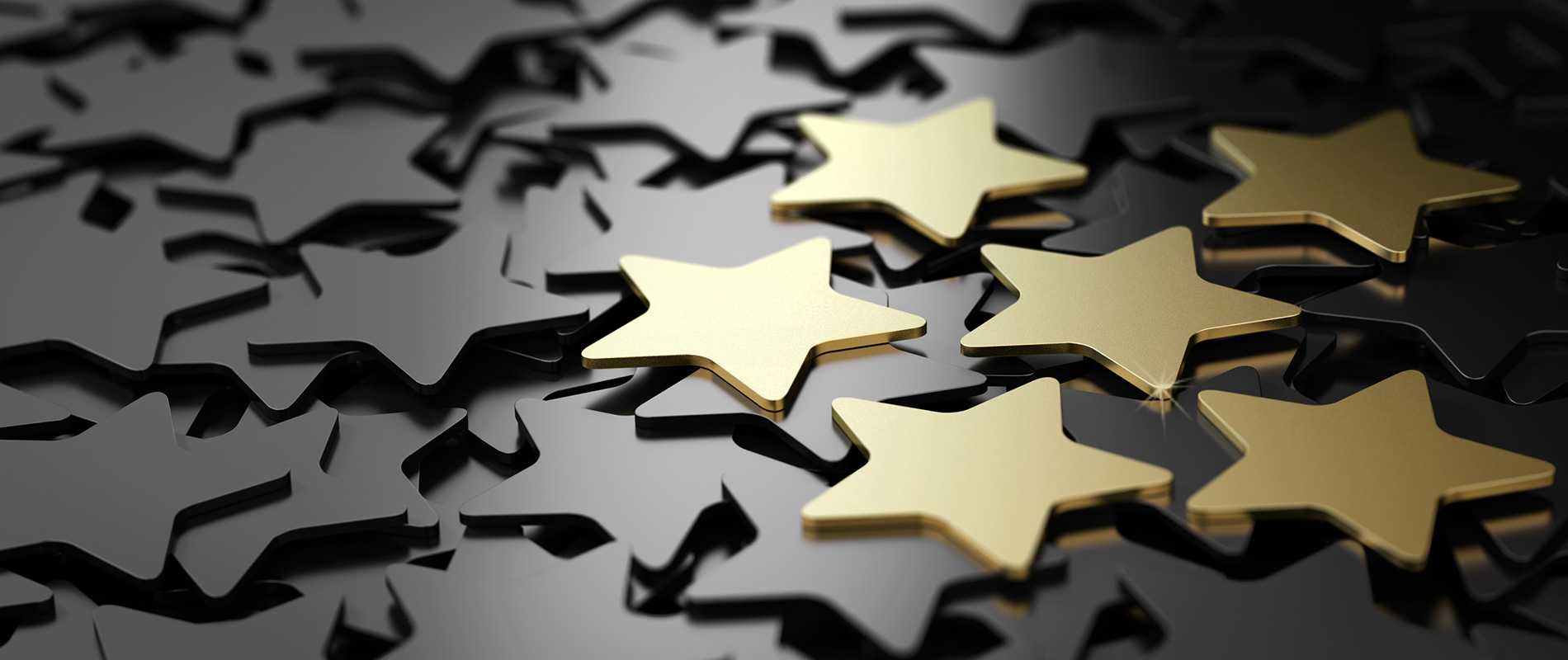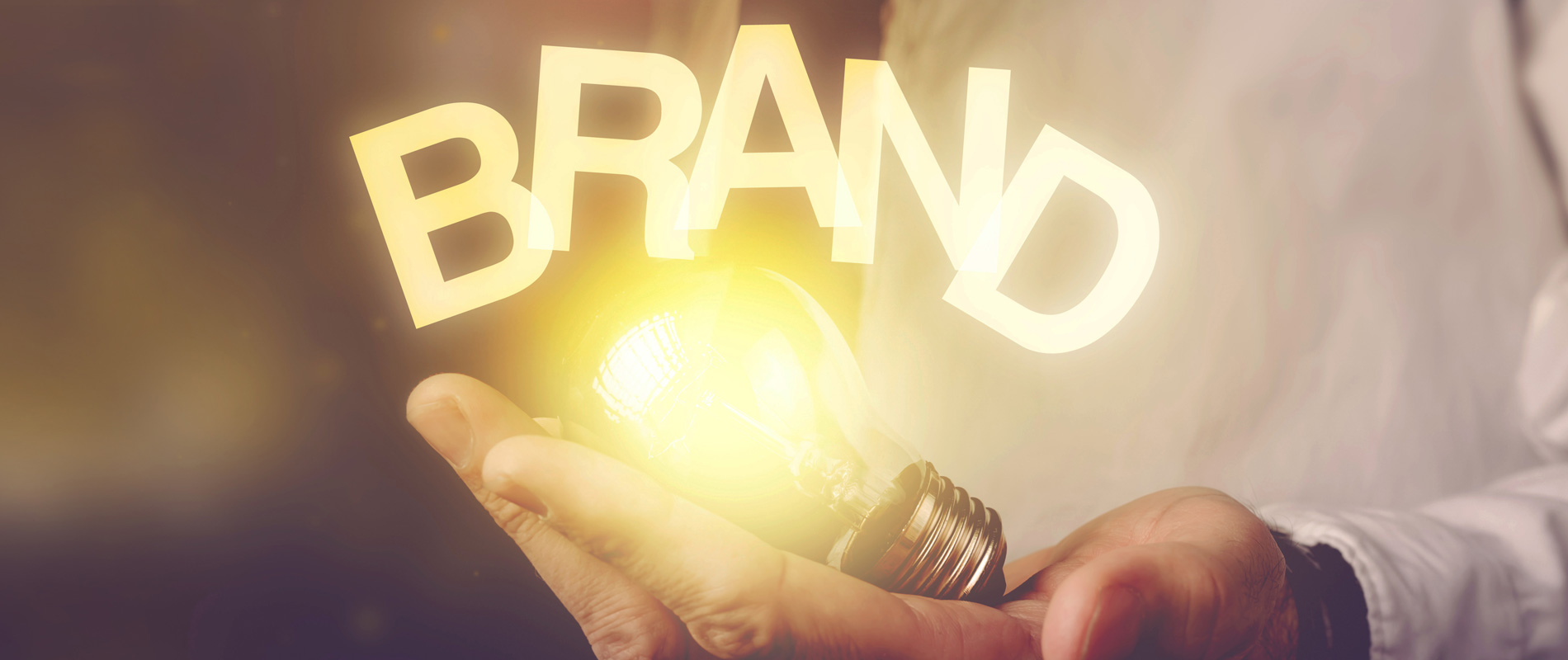 Branding your business together
37 years in business ensures you quality service.
August Dean Promotions Mission Statement is to create long-term business relationships with all our clients. We are not merely focused on an immediate sale but the long term.
The company sits at the forefront of the promotional products industry with a reputable reputation that is highly regarded within the industry itself and amongst the large client base that it services. We pride ourselves on our ability to "Execute, Find and Acquire" almost any item/s requested by our clients, through our extensive national and international network of suppliers and contacts.