August Dean Promotions delivers solutions that achieve results
We have an in-depth
understanding of our
products used in the
promotional industry.
We are a professional global products sourcing &
marketing services company for providing tailor-made
design, sourcing, manufacturing of gifts & premiums and
other custom designed products.
Our services extend to global or national sourcing,
organising and delivering on time and within budgets, a
vast range of corporate branded promotional products,
promotional merchandise, value-ads, premiums and
give-aways for many businesses and promotions run
nationwide.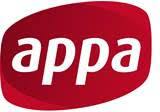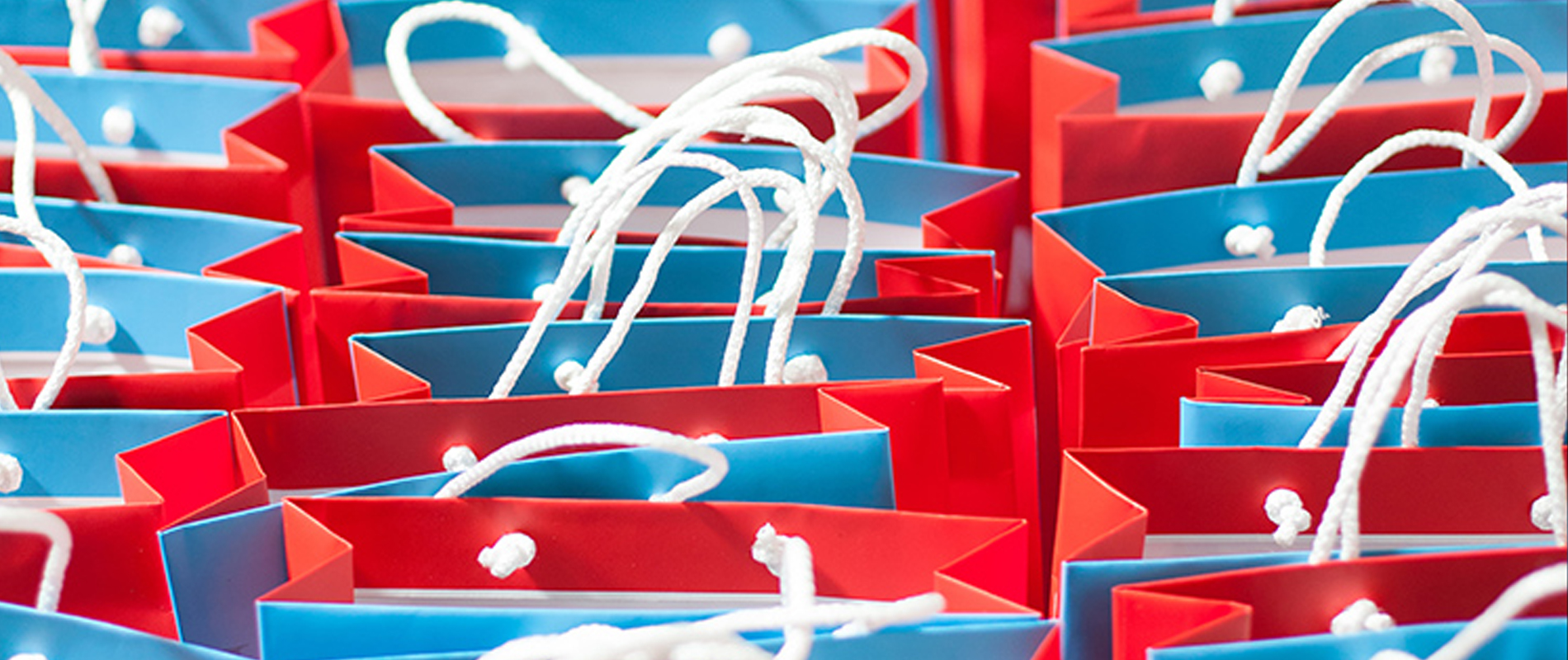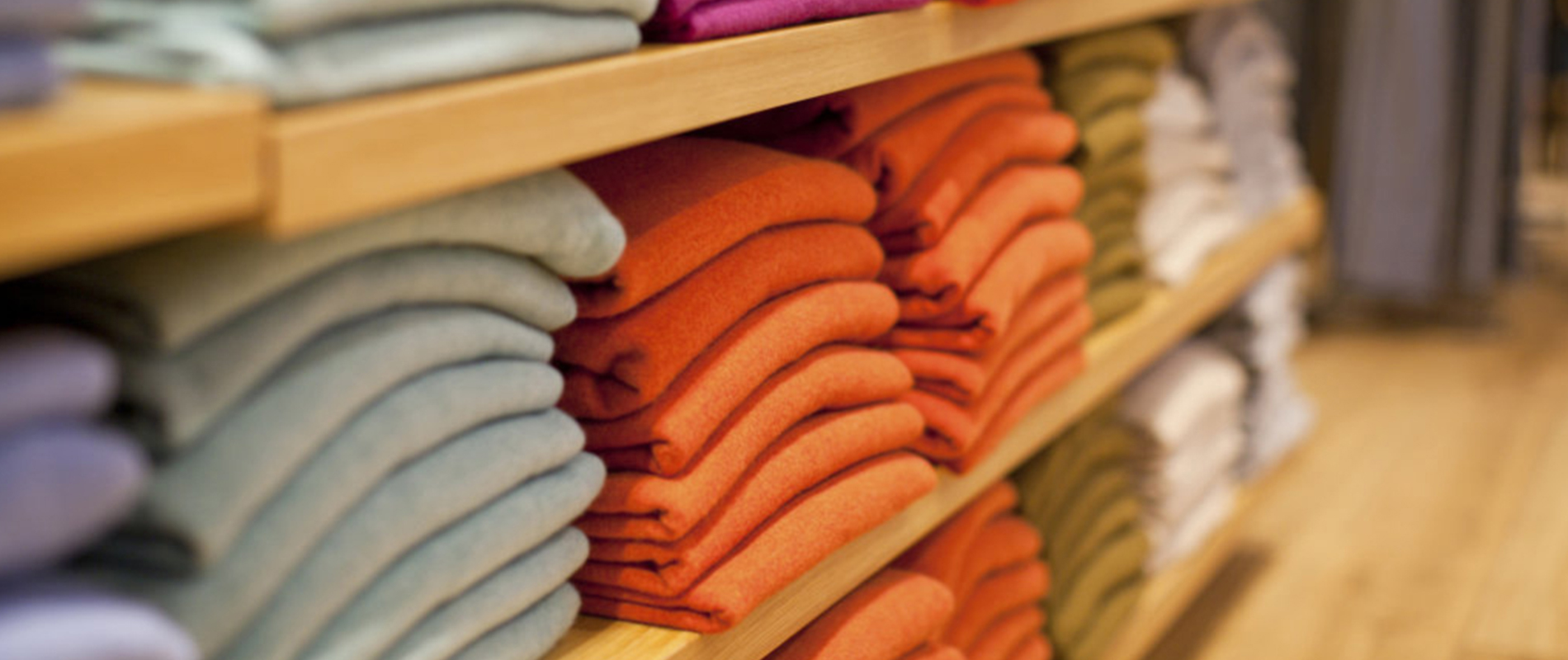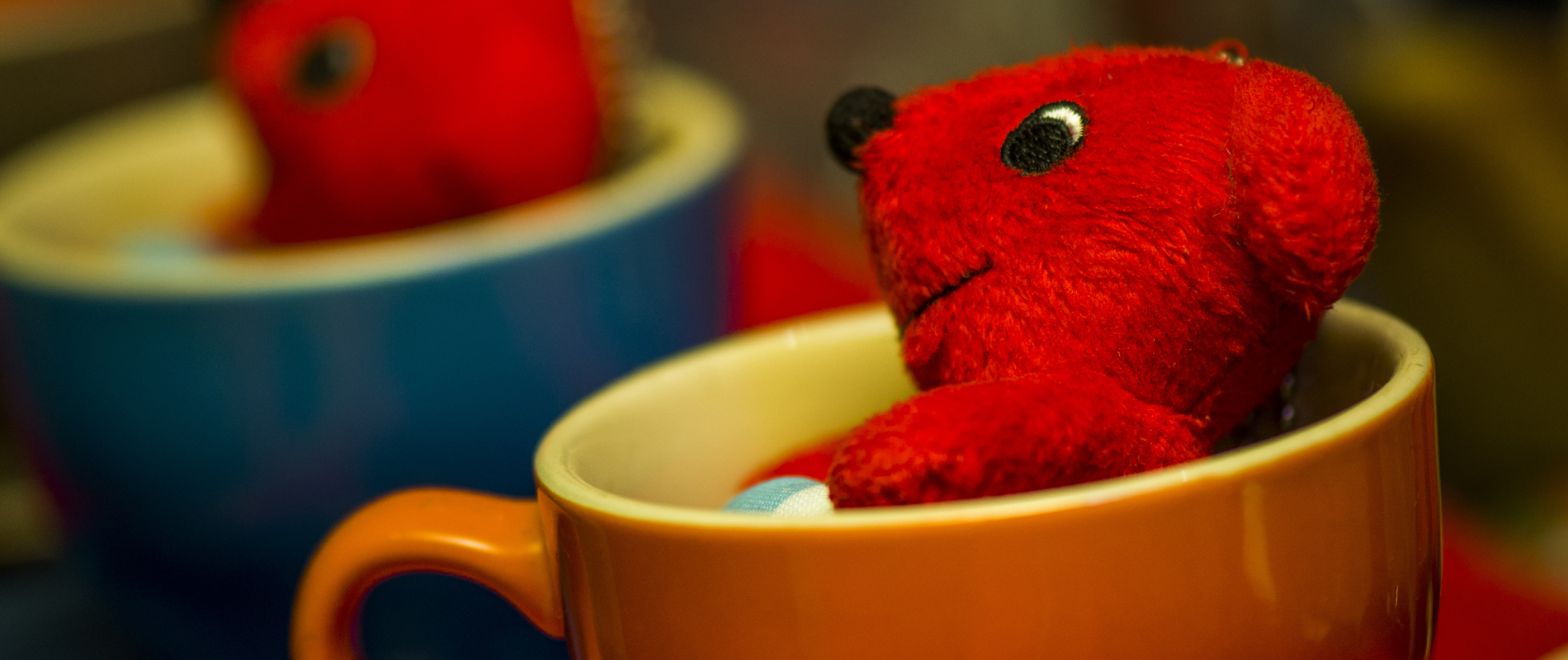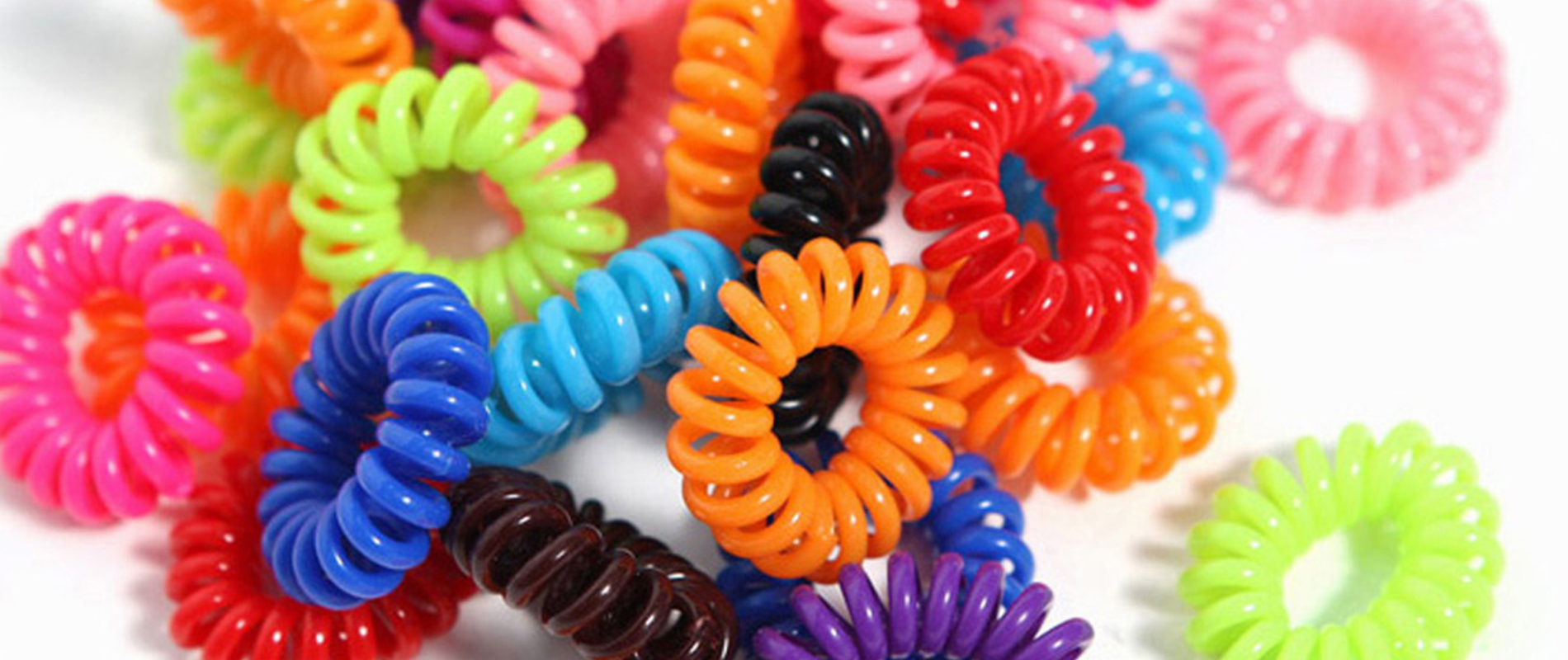 Branding your business together
We focus on several
key sectors of the
marketing mix including:
Conference Products:
We will work alongside you to develop ideas and supply
products that work for you as part of conference. Products
include accessories, bags, satchels, pens, clothing, New
Zealand made product and many more.
Corporate Gifts:
Whether its saying a thank you or a Merry Christmas,
August Dean Promotions offers a huge variety of
alternatives to satisfy big and small, our range of
innovative products, which are suited to quality branding.
Sales Promotions:
August Dean Promotions works together with clients
to develop new and innovative ideas that will work with
promotional programmes.