We offer a unique range of products to enhance your marketing campaigns, services and corporate identity
At August Dean Promotions we believe in strong customer focus values.
Welcome to August Dean Promotions, one of the most innovative and proactive suppliers of promotional merchandise and corporate gifts.
All of our Account Managers are experienced and totally involved in the August Dean Promotions philosophy of client partnership which means you get to work with a professional who listens to and understands your needs.
At August Dean Promotions we pride ourselves in offering service second to none. We like to work closely with our clients so that we can provide the ideas that best suit your needs.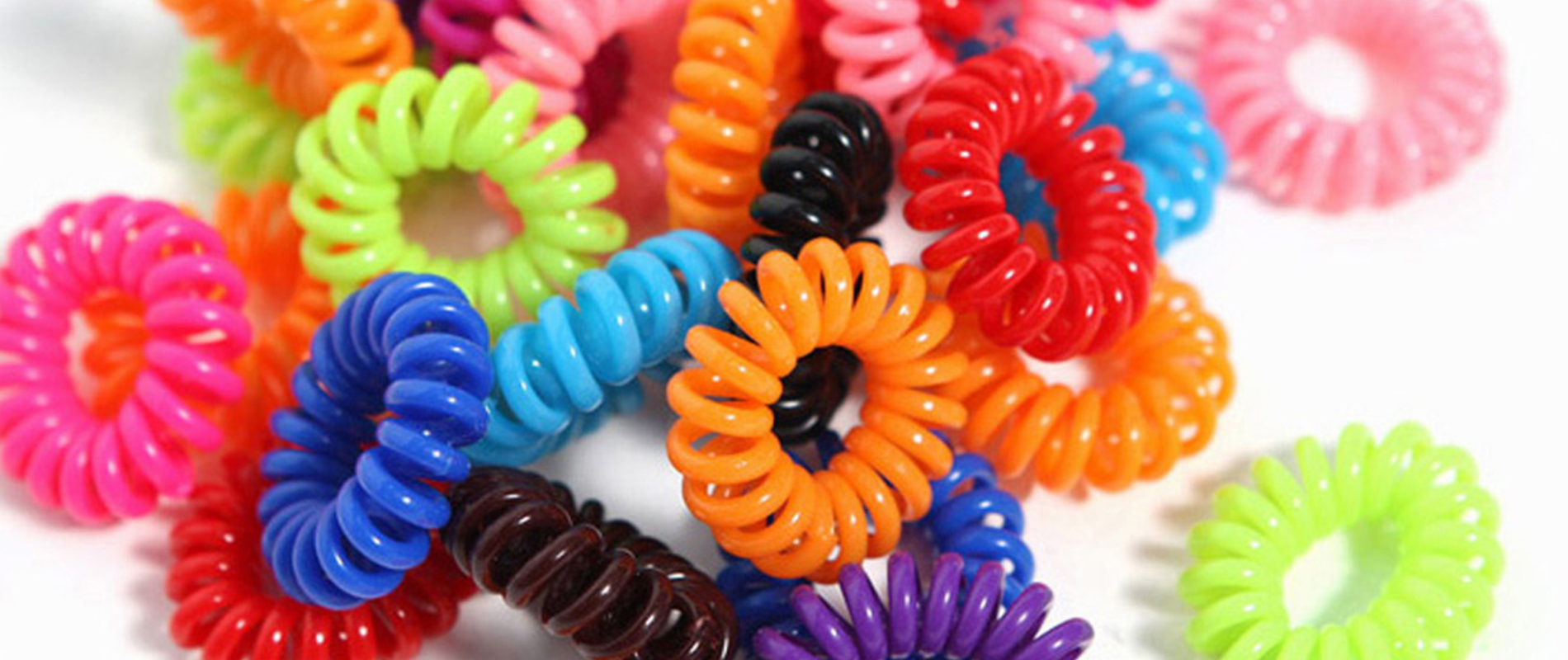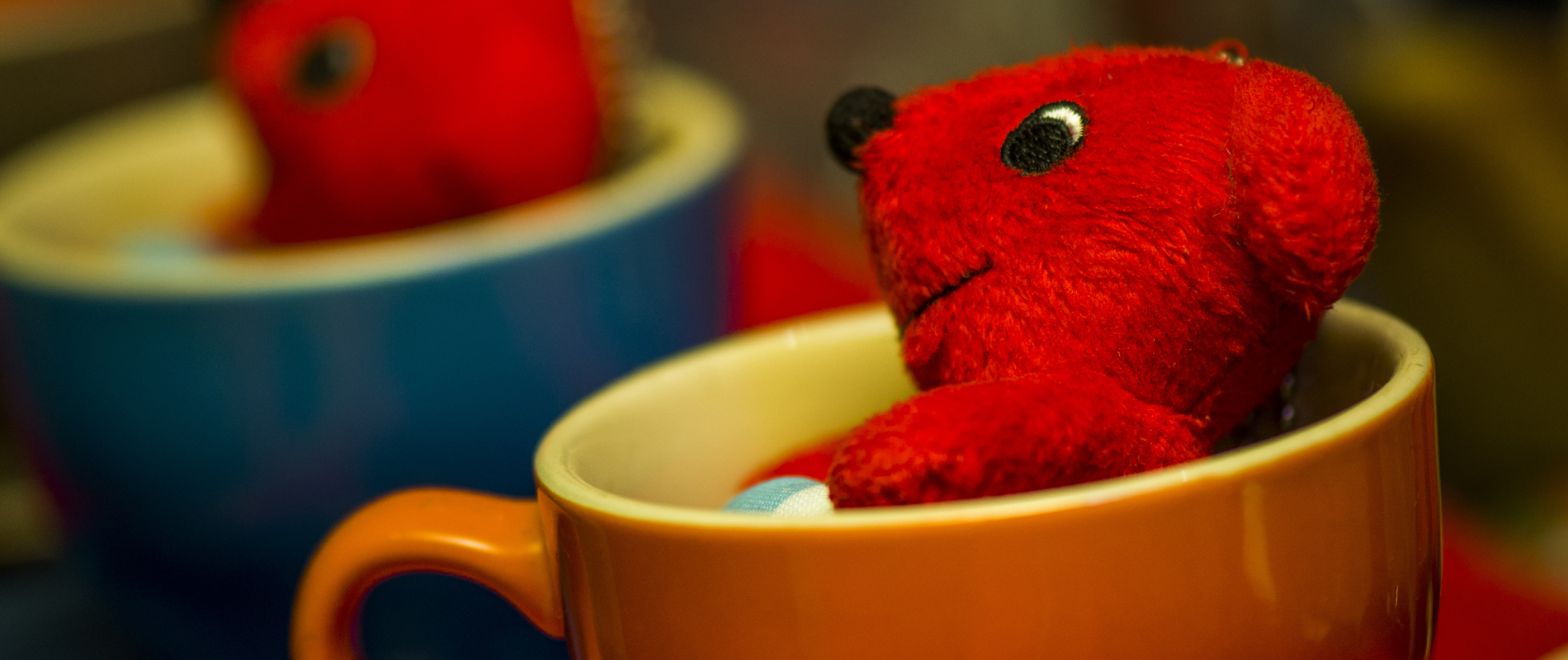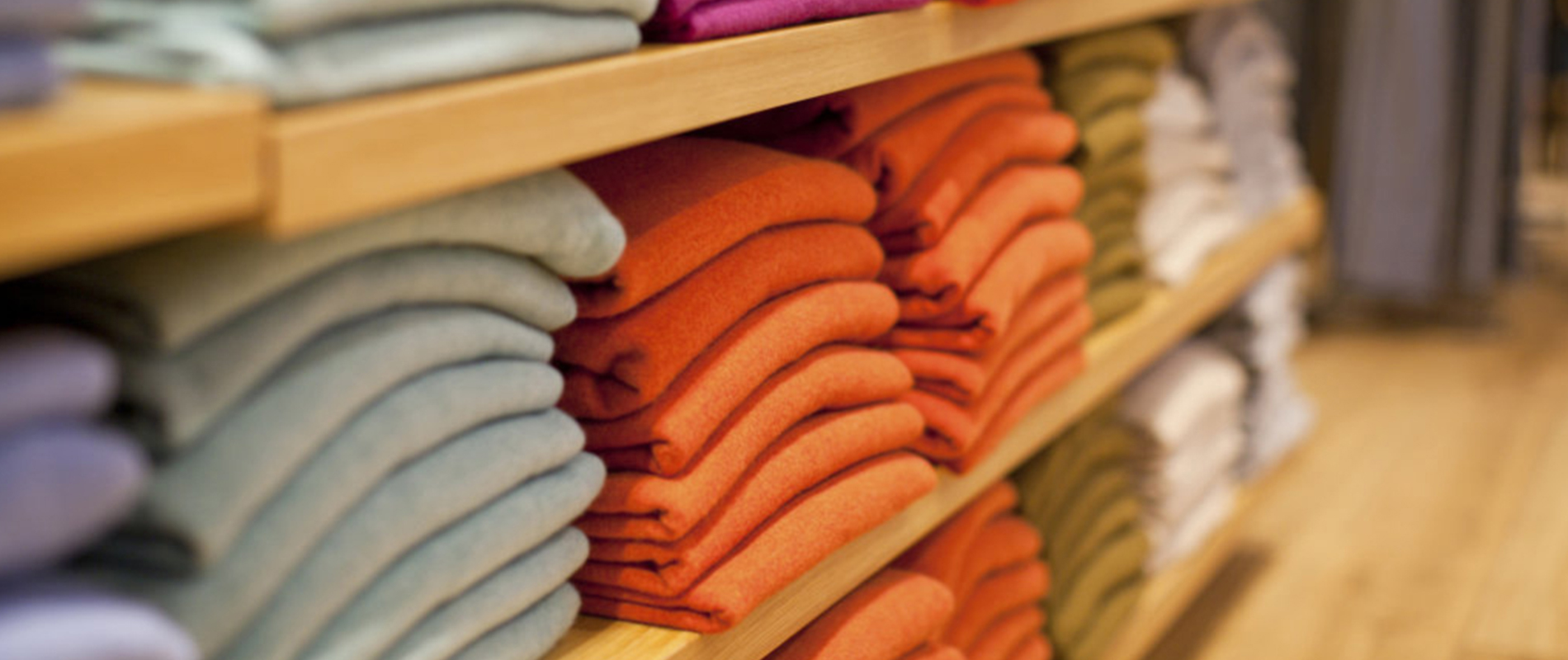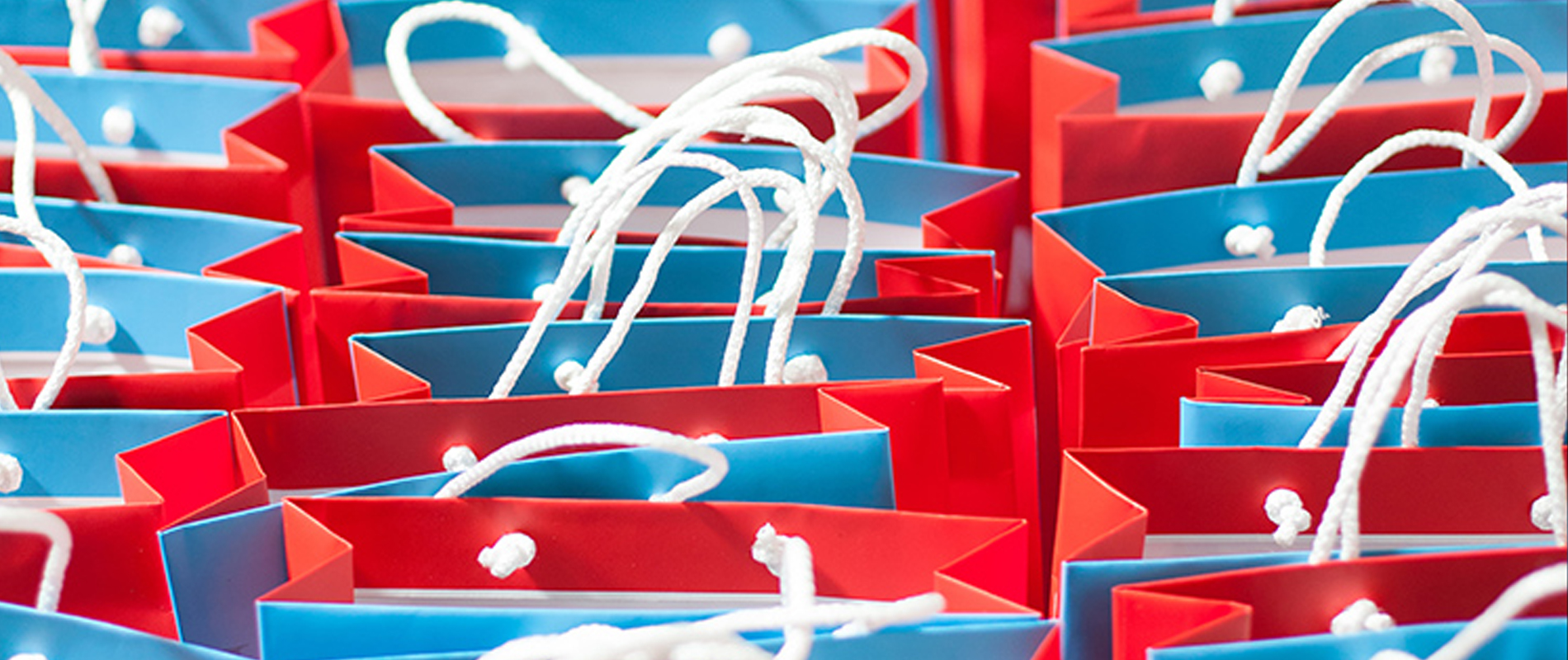 In everything we do, in everything we say and in every product or service we supply we believe in quality
Talk to our team,
we are here to help anytime.
Our Customers are very important to us,
we believe in:
Customer Focus and Commitment to Service
Relationship Building
Excellent Communication and Teamwork
Attention to Detail and Use of Procedures and Systems
Innovation and Imagination
Professionalism and Integrity
Ethical and Confidential Practices